This post
originally appeared on Book Riot
.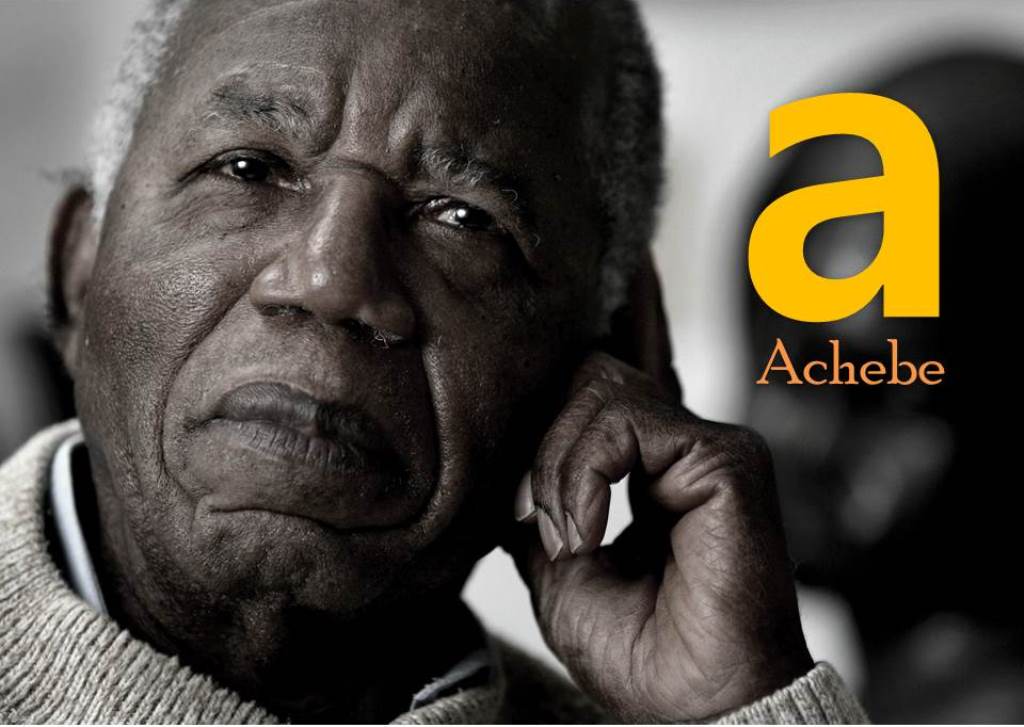 As a newish father, it sometimes feels like the only organizing principle of my world is the alphabet. From books to blocks to magnets to soup, the alphabet has imposed its will and everything around me now automatically categorizes itself, shuffling obediently into its proper place in this efficient 26 character system.
With the alphabet on the brain (seriously, C is for Cookie is playing in my head as I type this) I thought this would be a fun question to throw out to the book-loving community: Who makes it onto your Author Alphabet?
You can use whatever criteria you want. It could be based on first or last name (or with tricky letters like Q and X, just do whatever the heck you need to do). It can have authors you love or ones that you loathe. You can have read their entire works or have never read a single word. You can try to make your alphabet diverse and representative, or you can fill it exclusively with female authors from the Mississippi Delta.
You get the idea. Anything goes.
Now that we've established the ground rules (or lack thereof), I'd like to hear from you all: Who makes it onto your Author Alphabet?
Here's mine:
A: Achebe, Chinua
B: Borges, Jorge Luis
C: Coetzee, J. M.
D: Díaz, Junot
E: Egan, Jennifer
F: Fitzgerald, F. Scott
G: Galeano, Eduardo
H: Hurston, Zora Neale
I: Ishiguro, Kazuo
J: James, E. L. Johnson, Crockett
K: Kincaid, Jamaica
L: Lahiri, Jhumpa
M: Mitchell, David
N: Nabokov, Vladimir
O: O'Connor, Flannery
P: Pamuk, Orhan
Q: Quentin Blake
R: Rowling, J. K.
S: Saunders, George
T: Twain, Mark
U: Updike, John
V: Vonnegut, Kurt
W: Wallace, David Foster
X: Xingjian, Gao
Y: Yoshikawa, Eiji
Z: Zadie Smith
(Warning: Some of the letters force you into really hard decisions whereas others really make you stretch just to come up with a name. The above list is definitely not set in stone and I reserve the right to change my mind often–that's the beauty of the "anything goes" rule.)