06 November 2014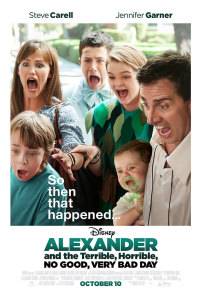 Which is somewhat inevitable. Adapting any picture book into a feature length film will require a good amount of extrapolation to fill 90+ minutes of screen time. I
t can be done tastefully as in the case of Spike Jonze's
Where the Wild Things
Are, or it
can also be done… well, the less said about
The Cat in the Hat
movie, the better.
But the fact is that children's books are flying off the shelves and onto the silver screen, so the question is: what's next? Well, if we are truly untethered to our source material, then there are all kinds of possibilities (blasphemous though they may be) out there. With that in mind, here are 5 classic picture books ready to inspire a film to which it bares virtually no resemblance.
---
Original Story: A bus driver goes on a break, asks the reader to watch his bus, and says that no matter what: "Don't let the pigeon drive the bus." The pigeon (who has serious anger management issues) then appears and begs to be let into the driver's seat.
Hollywood Adaptation: After years of disappointment, our maniacally determined pigeon finally gets behind the wheel and runs amok through the streets of downtown Los Angeles. The LAPD calls upon the recently retired Lt. Jack Travern (Keanu Reeves), who is now running a surf shop on the shores of Venice Beach. The city's only hope, Travern must don the uniform once more to save the city from disaster.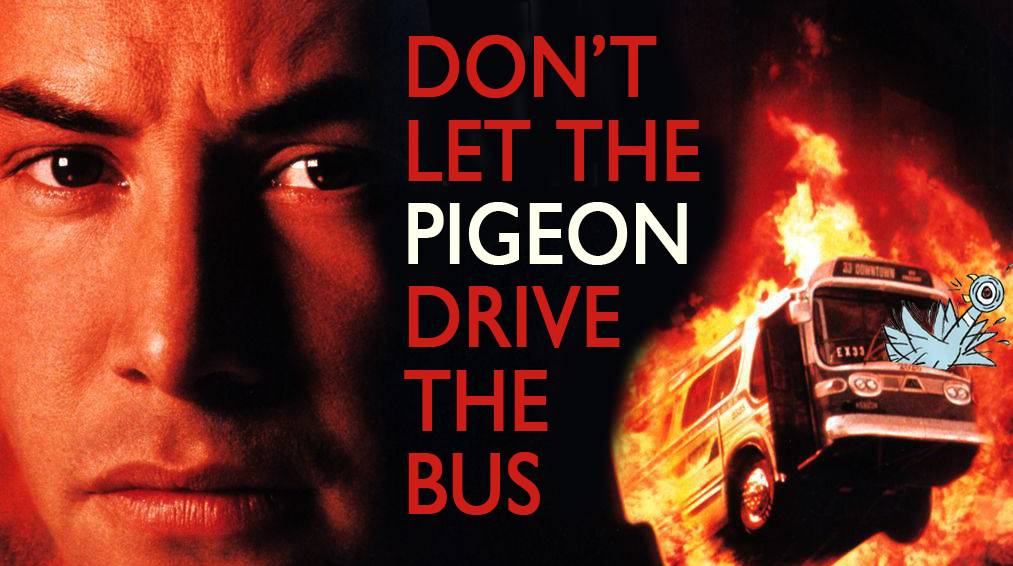 ---
Original Story: Overwhelmed by her classroom of misbehaving students, the wholesome Miss Nelson disappears only to be replaced by the stern substitute Miss Viola Swamp.
Hollywood Adaptation: Following up on the much anticipated adaptation of Gone Girl, David Fincher directs this gritty thriller about the sudden disappearance of a beloved teacher (Jennifer Lawrence).
A Boston detective with a tortured past (Affleck) is desperate to find Miss Nelson, who also happens to be the high school sweetheart of his dead younger brother Sully (who was killed by a foul ball at Fenway Park). Over the course of his investigation, he develops an intense attraction to the mysterious substitute Viola Swamp (Jennifer Lawrence). His world will be turned upside down when he discovers that the sultry Swamp is hiding a secret past and that she has been playing him this whole time.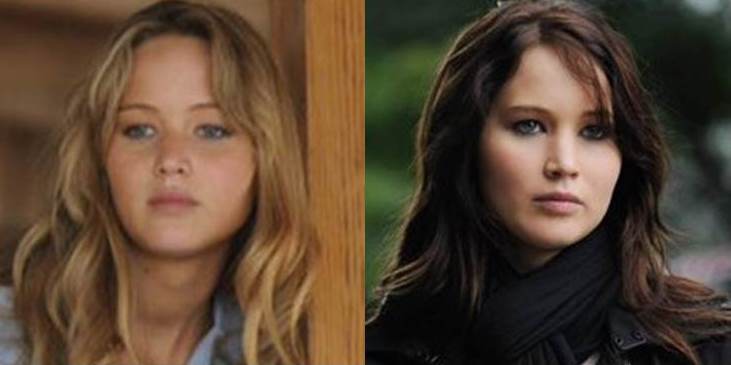 ---
Original Story: Harold explores the world with his purple crayon, making things up as he goes. He gets himself into some dicey situations, but uses his crayon and the power of his imagination to save himself. He eventually tires of adventure and goes searching for the comforts of home.
Hollywood Adaptation: All grown-up, Harold (played by the lovable Rob Corddry) is a down-on-his-luck architect who is fired and forced to move back in with his parents. While going through his old belongings he finds the purple crayon from his childhood and is reminded of what made him want to be an architect in the first place. Rejuvenated by his discovery, Harold is inspired to get back out into the world and create a new life for himself. The feel good comedy of the year.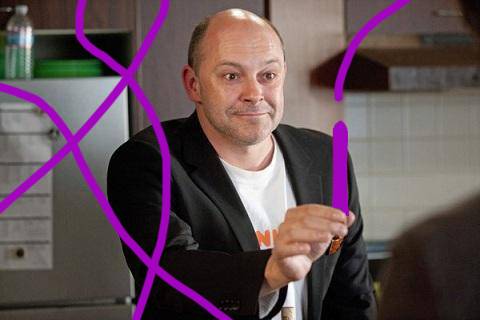 ---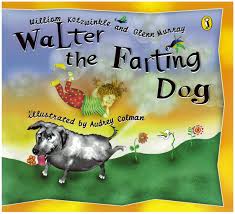 Walter the Farting Dog
by William Kotzwinkle and Glenn Murray, illustrated by Audrey Colman
Original Story: Walter is a sweet dog with gastrointestinal issues. Just when the family is afraid they'll have to let him go, Walter foils a robbery and saves the day.
Hollywood Adaptation: This one writes itself. Home Alone + CGI farting dog = Box office GOLD.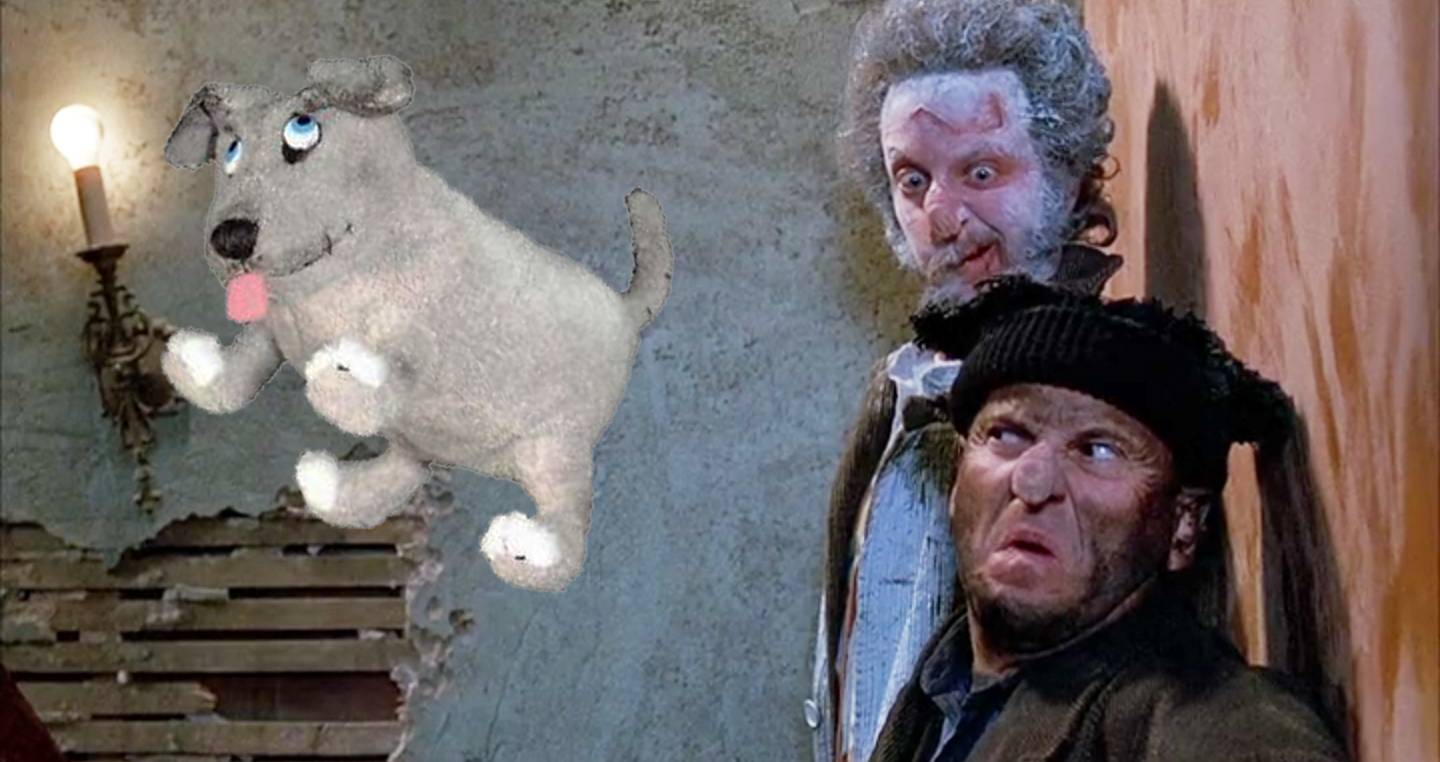 ---
Original Story: Five identical brothers use their special powers to rescue their brother from certain death.
Hollywood Adaptation: Tired of people not being able to tell them apart, five Asian American friends (led by John Cho) decide to use their anonymity to their advantage–and plan the crime spree of a lifetime.
Note: 4 of the 5 guys aren't even Chinese.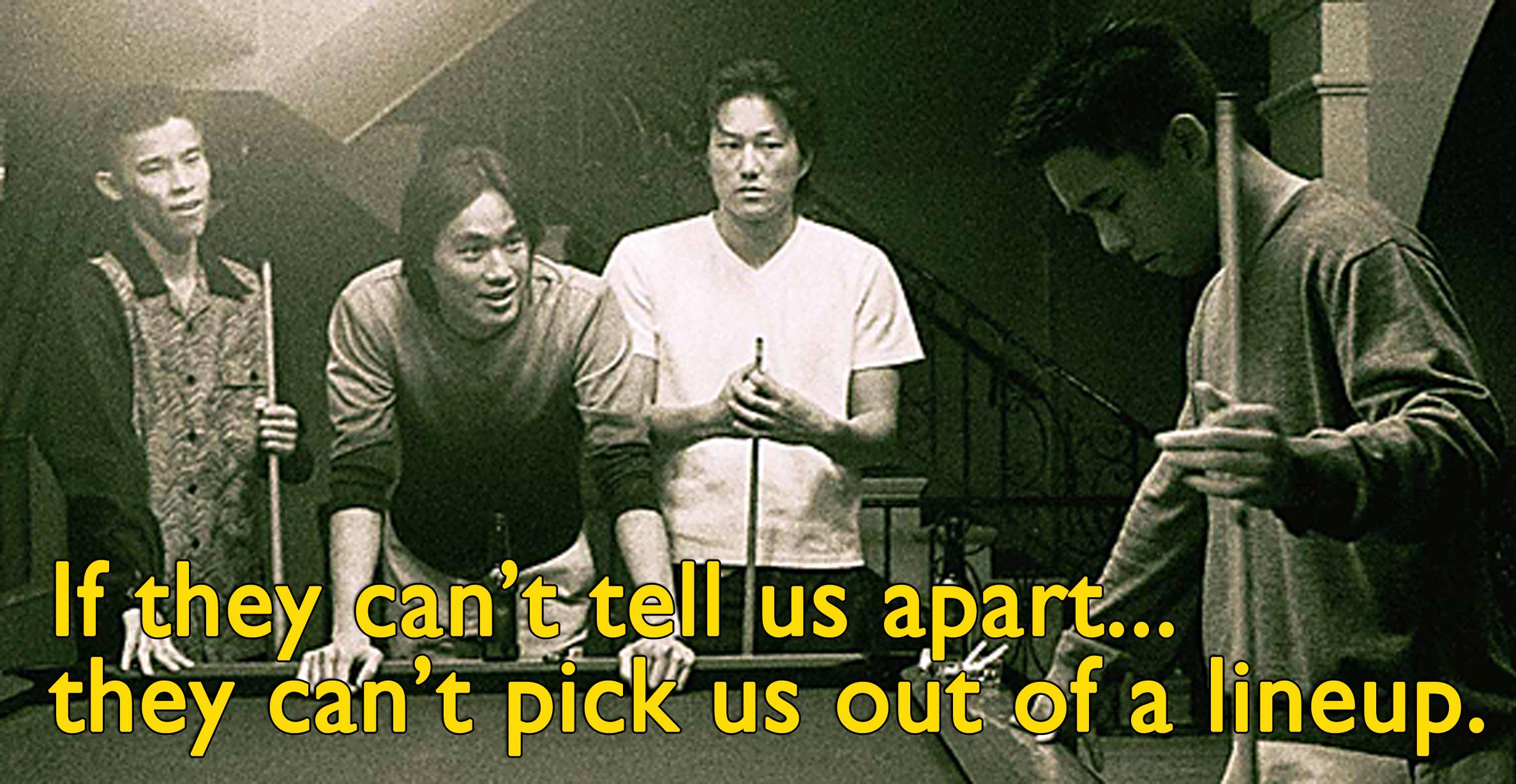 You're welcome, Hollywood. If you're interested (and I know you are), have your people call my people.